We rely on you so much.
You make us feel so much better about our lives.
Though you make us feel insecure, without you, we'd only focus on the trivial things and not remember the importance of just being alive!
Without you, we'd have only this:
But because of you, we have: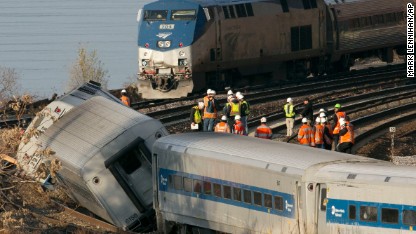 Even though the train was careening around a curve, Amanda Swanson felt the wreck in slow motion. "The train felt like it was on its side and dragging for a long time," she said.
FULL STORY
Reuters

INVESTIGATORS FOCUS on whether a New York commuter train was going too fast when it derailed Sunday, killing four people and injuring 60, and will also consider whether mechanical problems — such as brake failure — played a role in the crash.

PHOTOS: Rescue crews comb over scene of derailment | VIDEO: Speed focus of probe in deadly train accident
VIDEO: NTSB recovers data recorder | Accident latest woe for Metro-North | Updates on Metro-North schedules