... more shootings ...
The 12-year-old student who opened fire inside a crowded middle school gym with a shotgun may have warned some students not to go to school before the attack, police in New Mexico said.
FULL STORY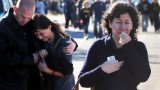 Notice that in this story, CNN is again talking about "heroes," in line with that narrative commonly used in the media to frame these kinds of stories.
Just like CNN did in its story yesterday of the movie theater shooting, which is again on the front page: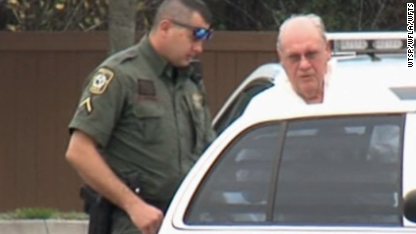 A few weeks before a texting dispute turned deadly at a Florida theater, the suspect had a run-in with another moviegoer, prosecutors say.
FULL STORY
Again, "heroes..."
In that article, CNN reports:
"Sadly, theater violence is nothing new. Less than two years ago, an Aurora, Colorado, cineplex was the scene of a shooting massacre that left 12 people dead."
So there you have evidence of the process of linkage, where CNN links this shooting to that shooting, even though the two are
not
linked.