This is what studies conclude consistently. The more people watch TV the more they come to the world as a "mean and scary place."
They also become cynical, pessimistic, and fearful of people different then they.
And it's not wonder. Just look at the headlines today:
BREAKING NEWS: THE SEARCH FOR FLIGHT 370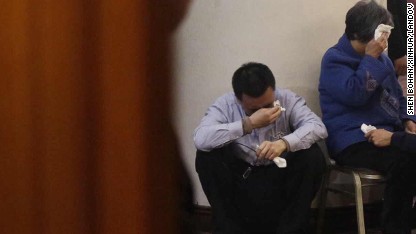 A new analysis of satellite data shows the plane was lost in the southern Indian Ocean, Malaysia's PM says.
DEVELOPING STORY
BREAKING NEWS: Oscar Pistorius trial
Messages retrieved from Oscar Pistorius' cell phone reveal a jealousy-fueled dispute between the athlete and the girlfriend he later shot to death.
LIVE BLOG