See?
These are among the lead stories in the news today: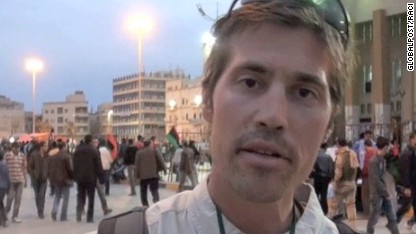 American war reporter James Foley was described by a friend as a "funny, warm, Big Lebowski-loving guy."
FULL STORY
U.S. Attorney General Eric Holder plans to visit Ferguson Wednesday, after a night when bottles flew again and police chased young men.
FULL STORY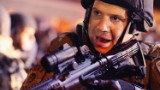 More:
Just remember, there is good news in the world. Much in fact.
You just rarely see it on the news.
Stay informed folks. But READ your news and READ it from balanced, informed sources that share the good and the bad, providing context for it all.