... it's no wonder Americans are so uninformed about what really matters in the world.
That is, we are generally not informed about the issues that most impact us. Because we're so focused on the trivial or personal or scary stuff that generally does not impact us. Like this:
They vanished separately in Cleveland between 2002 and 2004. They were found -- together in the same house -- after a neighbor heard cries for help and kicked in the door.
FULL STORY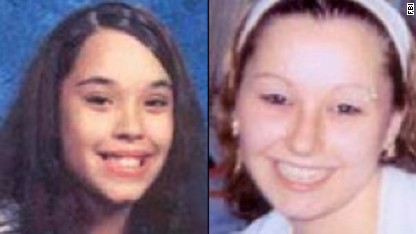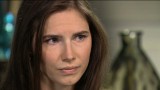 More:
But hey, at least there is a story about something that actually kills LOTS of people--hazardous workplaces (which kill about 55,000 people a year including those who die from diseases acquired at work):
http://www.cnn.com/2013/05/06/us/texas-explosion/index.html?hpt=hp_t3
It is just that this story is not featured on the top of the page with color photos, even as dozens reportedly died in the Texas chemical plant explosion. And even with this bit of information that CNN is sharing now:
"West Fertilizer Co., which operated the facility, had been cited by federal regulators twice since 2006. In 2012, the Transportation Department's Pipeline and Hazardous Materials Safety Administration fined West Fertilizer $5,250 for storing anhydrous ammonia in tanks that lacked the proper warning labels. The agency originally recommended a $10,000 penalty, but it was reduced after the company took corrective action.
"In 2006, the EPA fined the company $2,300 to correct problems that included a failure to file a risk management program plan on time. The Texas Commission on Environmental Quality also investigated a complaint about the lingering smell of ammonia around the plant the same year."
And oh yeah, the company has not undergone a full safety review by OSHA or the EPA since the mid 1980s.
The same stories are featured on Fox, along with these gems:
VIDEO: Inspection Ordered After China Subway Tunnel Collapses
Seems like Fox is still trying to make Americans aware and/or afraid of some pretty silly things.