From CNN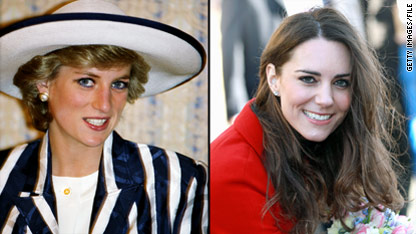 Kate and Diana: Royal comparison
CNN's Randi Kaye and Richard Quest look at Prince William's fiancee, Kate Middleton, and his late mother, Princess Diana. Will Kate be as nervous as Diana was in 1981?
| QUEST: WHY ROYAL WEDDING MATTERS
| FULL COVERAGE
Latest news
Death, crime, terrorism, and petty, trivial stuff. That is pretty much it! And we wonder why Americans are so uninformed about important events and issues.