Two stories: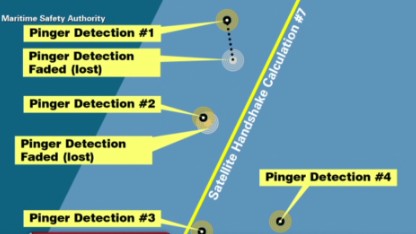 "I'm now optimistic. We'll find the aircraft or what's left of the aircraft in the not too distant future," says Australian official.
FULL STORY
2) OSCAR PISTORIUS CROSS-EXAMINATION
A prosecutor had a photograph of Reeva Steenkamp's bullet-shattered head displayed in court today, telling Oscar Pistorius to look at it. Pistorius refused. "I was there," he said.
LIVE BLOG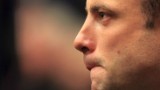 You could know EVERYTHING about these cases and know literally NOTHING about the world. Which is why this wall to wall coverage is harmful for Americans and our country.