What is news?
Disasters.
Like this: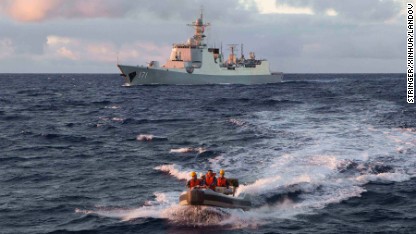 Tony Abbott said searchers think they "know the position of the black box flight recorder to within some kilometers."
FULL STORY
Like this:
A truck slammed head-on into a bus carrying students in Northern California, killing five students, three chaperones and both drivers, police said.
FULL STORY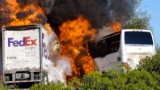 Like this:
Police: No known target in Pa. school stabbing spree
Is it any wonder why people who watch a lot of TV end up seeing the world as a mean and scary place?