A missing plane?
Or threats to our democracy? Saw this at
DailyKos
today.
If you don't know what this refers to, you've not been watching or reading the news, because the story
has been there
.
But it is not
still
in the news, because a plane is still missing. And, oh yeah, there is still random acts of violence and tragedy:
BREAKING NEWS: SOUTH KOREA FERRY CAPSIZES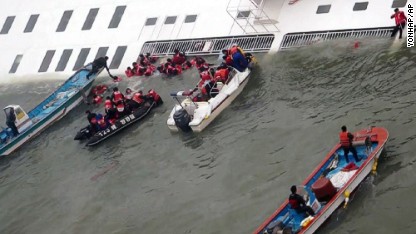 A ferry carrying about 459 people, including 325 students, sank off South Korea. Four bodies have been found and 164 people have been rescued. "The water was so cold and I wanted to live," a student says.
FULL STORY