Interesting times we live in, no?
Fox News and Rush Limbaugh talk almost every day about how global warming is a myth.
Yet, the lead story on CNN right now is this one: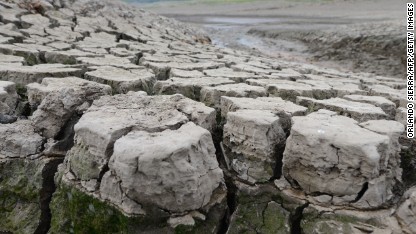 The world's getting hotter, the seas are rising and the U.N. climate change report says humans are the likely cause.
FULL STORY
So there is consensus.
Which is why you'd expect this to be news.
And it is. At least on CNN.
As for Fox? This was the lead story on Fox News yesterday for a bit:
Lost jobs? How about lost people? More fires? etc.
And Rush Limbaugh?