Remembering.
Honoring individuals.
Focused on just that day.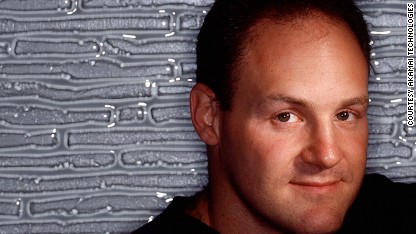 Twelve years ago terrorists attacked the U.S., killing hundreds at the World Trade Center, the Pentagon and in Pennsylvania. Danny Lewin was almost certainly the first to die.
FULL STORY
But NOTHING--NOT A THING--about all the unanswered questions. Even those from the victims' families about all the warnings pouring into US officials about passenger airplanes being used as weapons. Google it. I dare you!
Nothing about that.
Except on Fox News.
Except their "We do not have answers" story is about Benghazi, not New York City. Wow.
ONE YEAR after the terror attacks in Benghazi, Libya, the families of the four murdered Americans are frustrated with former Secretary of State Hillary Clinton and her successor, John Kerry, for not bringing them closer to the truth about what happened to their loved ones than they were 12 months ago.