I have finally figured it out ... how to express it.
The mainstream media's coverage of street crime debases us. It degrades us. It diminishes us.
Take this LEAD story from CNN: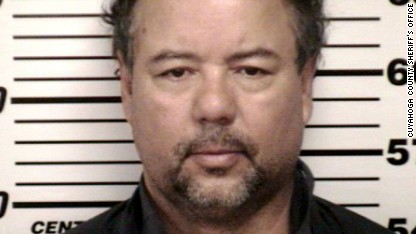 Ariel Castro, who was sentenced to life plus 1,000 years on charges of kidnap, rape and murder, was found dead, hanging from a bedsheet in his Ohio prison cell late Tuesday.
FULL STORY
Not to be outdone, this is also the LEAD story on Fox:
Ariel Castro, who was sentenced to life without parole for holding three women captive in his home for nearly a decade, commits suicide at a state prison facility, Ohio corrections officials say.

VIDEO: Castro Found Hanged in Cell
VIDEO FLASHBACK: Judge Sentences Ariel Castro to Life Without Parole
VIDEO FLASHBACK: Cleveland Kidnapping Victims Break Silence in Video
VIDEO FLASHBACK: Castro's House of Horrors Torn Down
I ask, why is this news?
Who cares? Why should we care?
Of this I am convinced: Our focus on this kind of "news" is dangerous. It is bad for our health.
And it literally kills us.
It is stressful.
More importantly, it distorts our understanding of what crime is. It creates misconceptions of what is harmful and what is not, which allows very powerful people to continue to harm us with literally no consequences.